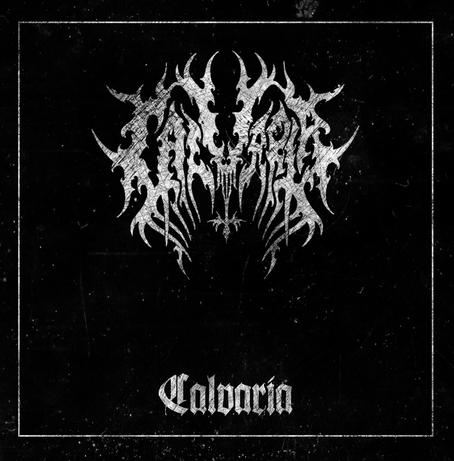 Calvaria- S/T CD on Dark Omens Prod.
$ 11.00
Calvaria is compilation album of hateful polish death metal horde from pomerania. Seventeen bonecrushing song in vein of 90's.  Limited to only 300 copies
Track 1-10 taken from "Potęga Nienawiści" recorded & mixed at Selani Studio.
Track 11-12 taken from Promo 97 recorded at New Projekt Studio.
Track 13-17 taken from demo "Ostatnia Wizja" recorded at Warrior Studio in Gdynia.