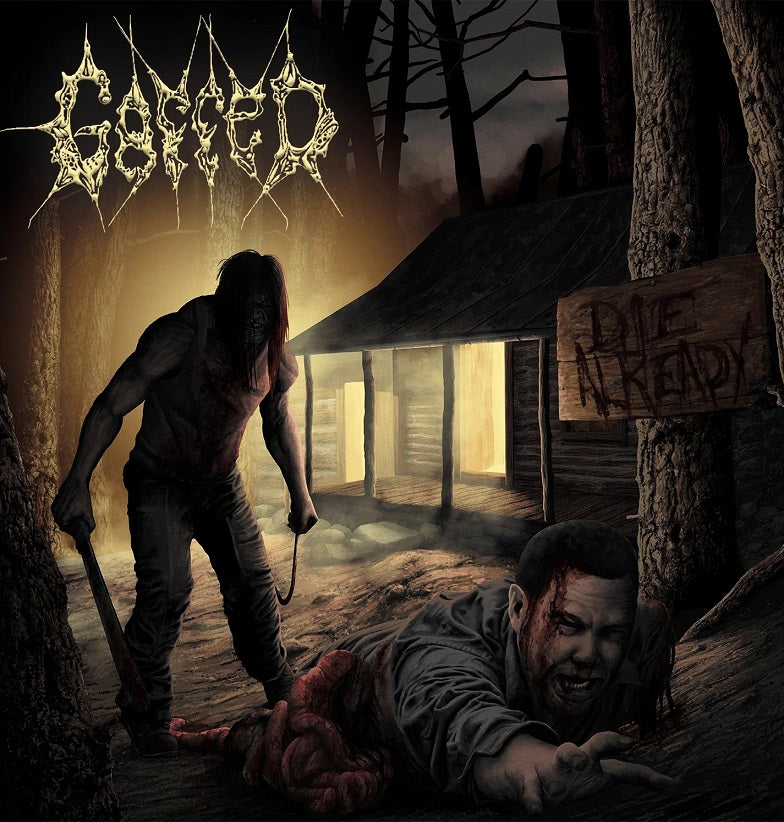 Gagged- Die Already CD on CDN Rec.
$ 12.00
1990's Death Metal is back – old school New Jersey death metal fiends GAFFED are back with a new album entitled "DIE ALREADY". Be prepared to step back in time!!!!!
Formed in 1994 from the four remaining members of Ritual Torment, Gaffed went on to produce two demos while playing shows throughout New Jersey, gaining a worldwide following in the process. Fueled by the boredom of the recent lockdowns, the band decided to get back together, aiming to be more brutal than ever.