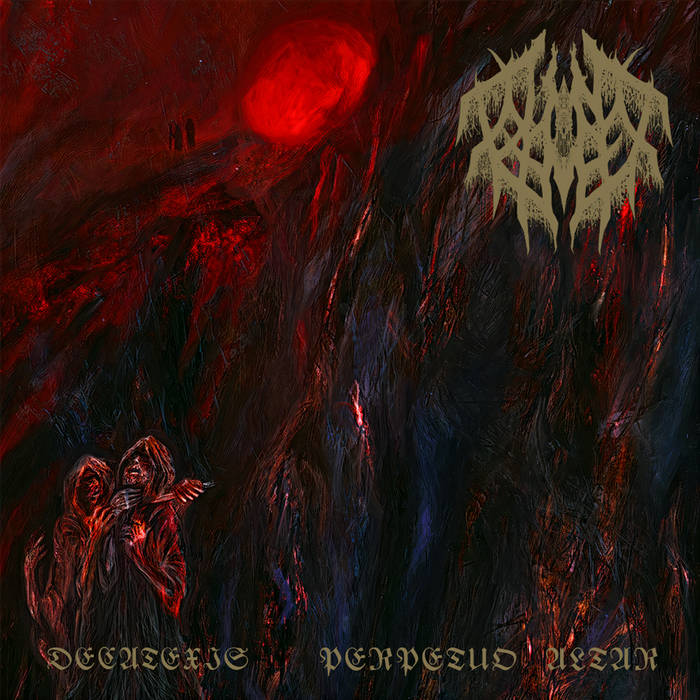 Tumba De Carne- Decatexis // Perpetuo Altar CD on Lavadome Prod.
$ 12.00
The debut album "Decatexis // Perpetuo Altar" by Argentinian five–piece, Tumba de Carne, offers five tracks of abrasive, tripping soundscapes, pulsating death metal heaviness and cult, pitch– black madness.
The album has been produced by Tumba de Carne with the final analog mastering performed by Andrea P. of Ad Nauseam in MSTR Sound Studio.
mstrsoundstudio.org
The dynamic range value of the album is 10. The time to learn how to turn the volume up is now. Let the music burst out and destroy in its full magnitude.