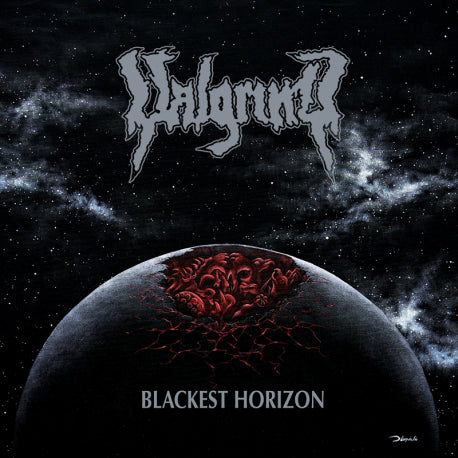 Valgrind- Blackest Horizon CASSETTE on Goat Throne Rec.
$ 7.00
CASSETTE VERSION 
One year after the release of the "Seal Of Phobos" EP, the Italian combo Valgrind returns with their Old School Death Metal formula full of ripping riffs, harsh vocals and tons of memorable solos for their third full length "Blackest Horizon."
For fans of Pestilence, Monstrosity, Nocturnus, Morbid Angel.